Skincare by Tracie
Tracie always knew God gave her a gift with her hands and an eager passion to help others improve their lifestyle through positive health changes.  Her career as an Aesthetician started during a season in her journey as a Licensed Massage Therapist when she knew she wanted something more to offer her loyal clients.  Her goal was to ensure her clientele would receive professional and quality-based spa services all under the same roof.  With the wide range of spa services offered in her treatment room, Tracie's gifts and talents are definitely not "well kept" secrets.  She's a veteran in the industry with 20 + years of experience in Massage Therapy, and 17 years in Esthetics servicing clients in and around the Kentuckiana area as well as out-of-town clientele.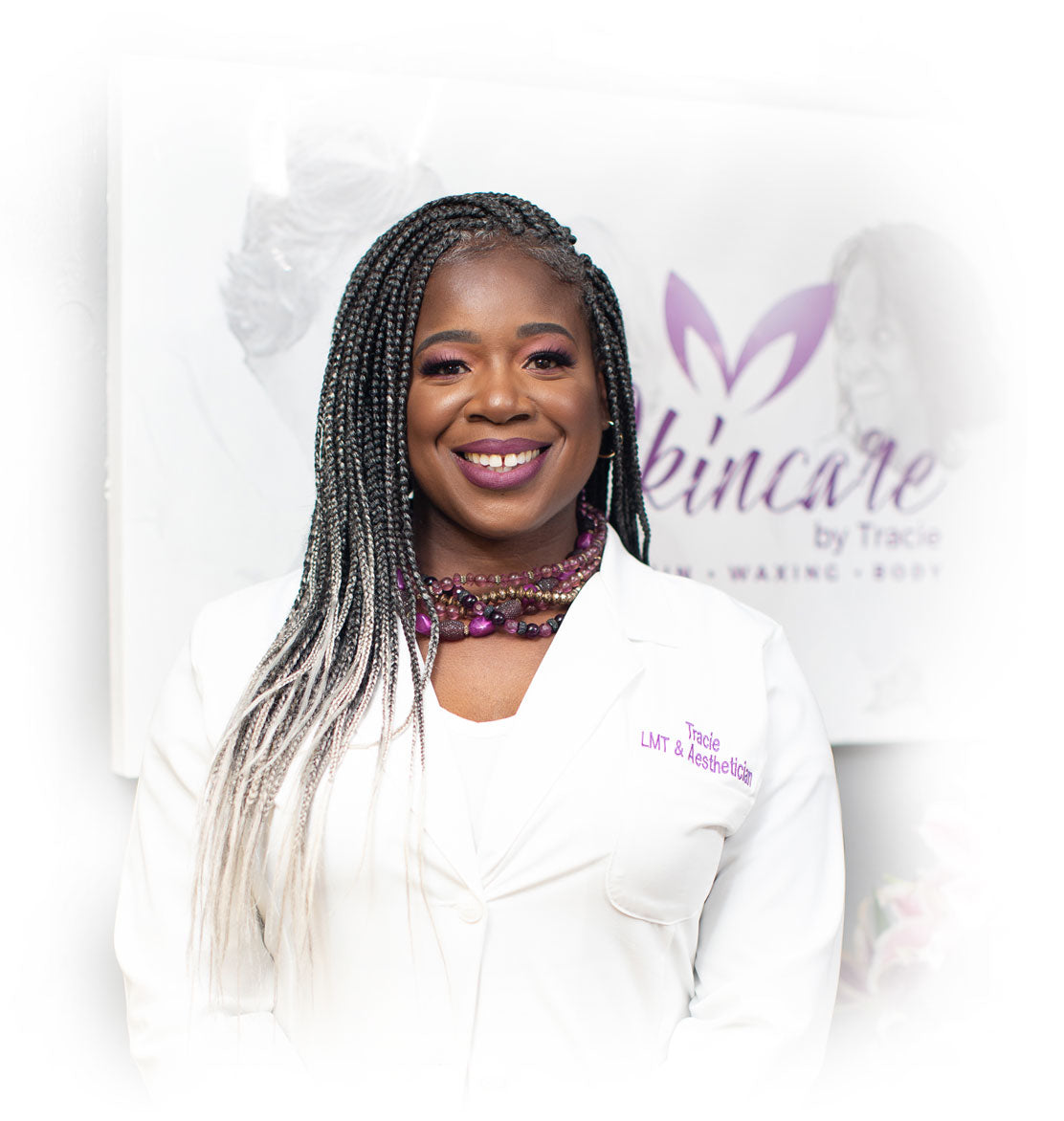 Tracie Wilkes, Owner & Aesthetician
Tracie takes her passion for skincare to heart by putting her clients needs first.  Her clients know that she not only cares about the outcome of the service being performed, but how her services can help them with self-care emotionally, mentally and/or physically in the long term. Throughout the years she has learned to and her own special touch to the foundational principles of Massage Therapy and Skincare.  Clients and colleagues often ask what techniques she uses, because they can tell she adds something special to each treatment.  With her treatment room experience a knowledge, many of her clients have improved their overall skincare health under her professional guidance. Tracie takes it a step further by helping them find a skincare regime that's suitable for their particular skin type, skin condition and lifestyle.
Tracie continues to share her knowledge with others even when she's not in the treatment room.  She is a long-time mentor to several (A)estheticians, Massage Therapists and Cosmetologists. Helping others in her industry has opened doors for Tracie to do Salon and Spa Consulting in the areas of Customer Service, Hiring, Treatment Room Set-Up and Protocols, Product Knowledge and much more.  Tracie never takes the opportunity for granted to help others in her industry who pursue with the same passion to help their clients.
Tracie's goal is to educate as many consumers as possible on the importance of Aesthetics while setting ethical standards within her industry.  Tracie Michelle is creating a buzz in, outside of her industry, and well on her way to greater things.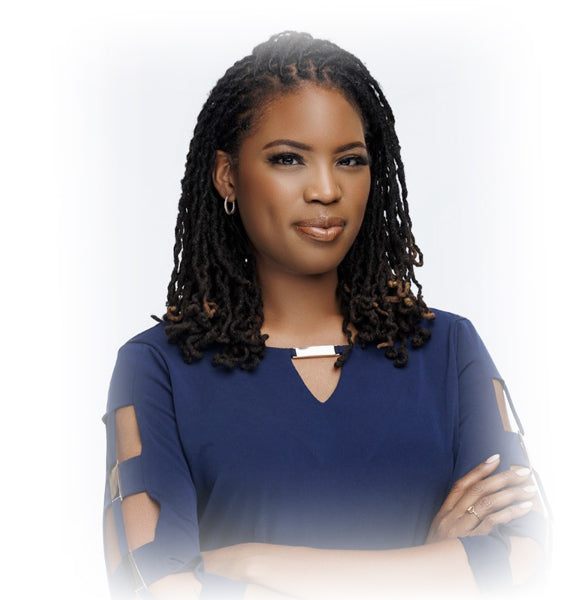 Chelsea Smith, Esthetician, Independent Contractor
Chelsea Smith is an expert when it comes to customer service. Chelsea has over 10 years' experience when it
comes to the art of understanding and delivering on customer needs, wants and a great experience. From student and patient care to customer care in the travel industry Chelsea understands the importance of customer satisfaction. 
As a teenager and young adult, Chelsea suffered from acne and began to realize the effect that it had on her confidence and ultimately, her mental health. As a mental health professional, Chelsea has learned the importance of not only being mentally healthy, but holistically well.
Chelsea is excited to be of service to those who may struggle with skin concerns and/ or disorders and encourage them to love the skin they are in. She plans to bring awareness to self-consciousness and the negative effects it brings on the mind. The objective is to help boost
client's self-confidence first, while simultaneously being a skin coach for those on a skin care journey.
Chelsea's goal is to be able to offer both mental health and skin care services so that she will be able to provide psychotherapy and self-care to her clients.
Chelsea has been a Licensed Esthetician in the state of KY since February of 2021, and a Licensed Professional Counseling Associate since October of 2022.
One of Chelsea's favorite mottos is, "When you look good, you FEEL good".
I can't wait to help you get started on your skincare journey and look forward to meeting you soon.
BOOK NOW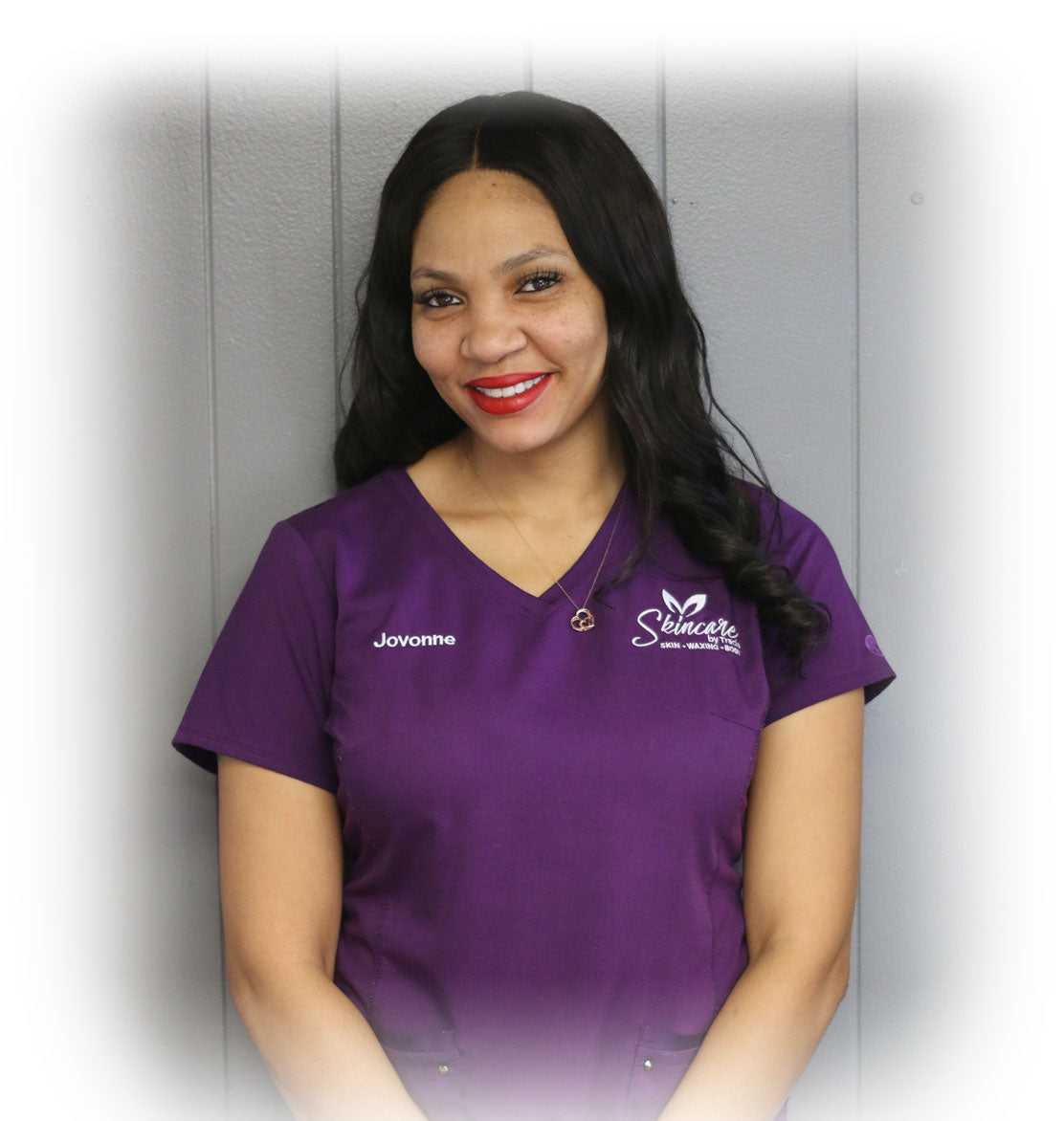 JoVonne, Administrative Assistant
My name is JoVonne and I am the Administrative Assistant at Skincare by Tracie.
As an Entreprenuer, I take pride in my ability to effectively communicate with our customers and multitask to meet everyones needs all while keeping the spa running smoothly.
Aside from work, I enjoy being a mother to my three beautiful children. I look forward to servicing you here at Skincare by Tracie.